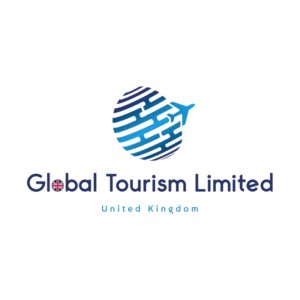 Global Tourism Limited (GTL)
The owner of the most detailed structured management system of the health tourism industry.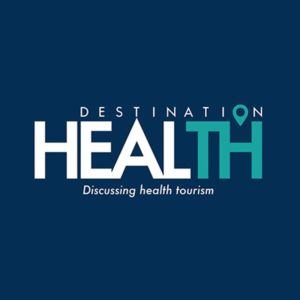 Destination Health (DH)
The only magazine with global access in the field of health tourism and published regularly. It is delivered to health tourism professionals, health tourism intermediary institutions and health facility managers from 52 different countries with original articles in each issue. In this way, it brings together health tourism professionals under one roof.
Our company, which started to work together as traWELL Group UK, provides services under the following headings;
• Establishment of national or international health tourism infrastructures in health facilities
• patient transfers from abroad within the scope of health tourism services Turkey
• Patient transfer services from any country to any country within the scope of health tourism
• International congress, symposium, conference and fair organization in the field of health tourism
• Organization of B2B B2C sectoral meetings for healthcare facilities
• Health tourism in Turkey as part of the US, UK, Germany, Netherlands, Switzerland and Cuba patient transfer services
• Promotion activities on behalf of healthcare facilities abroad, especially in England, Germany and the Netherlands within the scope of health tourism
• Interpretation and mediation service in 52 languages ​​approved by UK authorities
• Accreditation services by QHA Trent, which is a British organization that provides an evidence-based, reasonably priced and transparent accreditation plan for healthcare providers such as hospitals and clinics.